Delve deeper into the events that shaped the Multiverse—and show your opponents that those who don't learn from history are doomed to repeat it! This limited-edition set includes cards from throughout Magic's history that are renowned for both their power and the stories behind them. Surprise your foes with blasts from the past they'll have to see to believe.
Release Date: August 19, 2016, pre-orders in-store now open.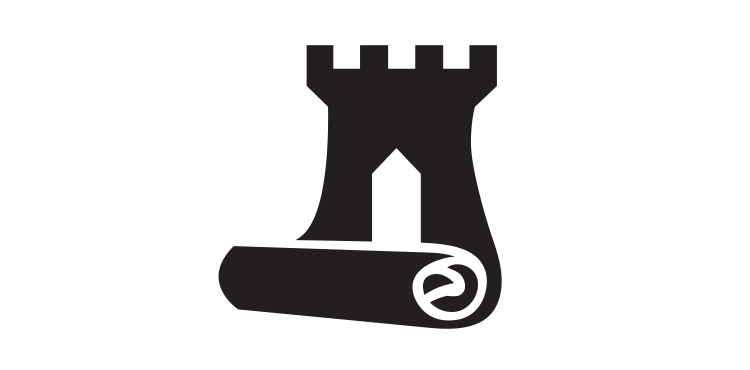 Contents and Details:
Fifteen premium foil cards and one token, including three with new art.
An exclusive Spindown life counter.
A collector's guide.
Each card has been printed using a foil process unique to the From the Vault series.
From the Vault: Lore will be available worldwide in English only, and will have an extremely limited print run.
All cards are black-bordered and tournament-legal. This means that these cards are legal for use in any tournaments where the original printings are still legal.
Pre-orders for FTV: Lore
We have a limited number of copies available – store quantities are extraordinarily limited – so we have several methods available to get one.
Pre-orders. In store only. $99.99 pre-order price. $79.99 if you use 3000 Member Reward Points (MRP), $59.99 if you use 6000 Member Reward Points, and $39.99 with 10,000 Member Reward Points. If you have 13,500 MRP you can get your From the Vault Lore Free. Pre-payment is required to use these special reward brackets.
Events.

Friday Night Magic on August 19: 1 random participant that finishes all Swiss rounds in Modern and Standard (Standard includes drafts) will have the chance to buy one From the Vault Lore for $34.99.
Commander League August 20: 1 random participant will get the chance to buy one From the Vault Lore for $34.99
GPT Atlanta, August 20: 1st place will win a FTV Lore (in addition to any other store credit or prizes)
Legacy August 21: 1 random participant finishing all Swiss rounds will get the chance to buy one From the Vault Lore for $34.99.

Purchase: On release day anyone may purchase FTV Lore for $109.99 (every day MRP reward redemption may be applied to these purchases)
Special Conditions: Limit of one per customer.
Store Credit: As always, store credit is good for any purchase made in-store, including new releases and pre-orders.