Join Riley and the rest of the Just Games staff as the Games for Everyone series continues! On November 6, Just Games is your Thanksgiving prep location, showing off great games for turkey day!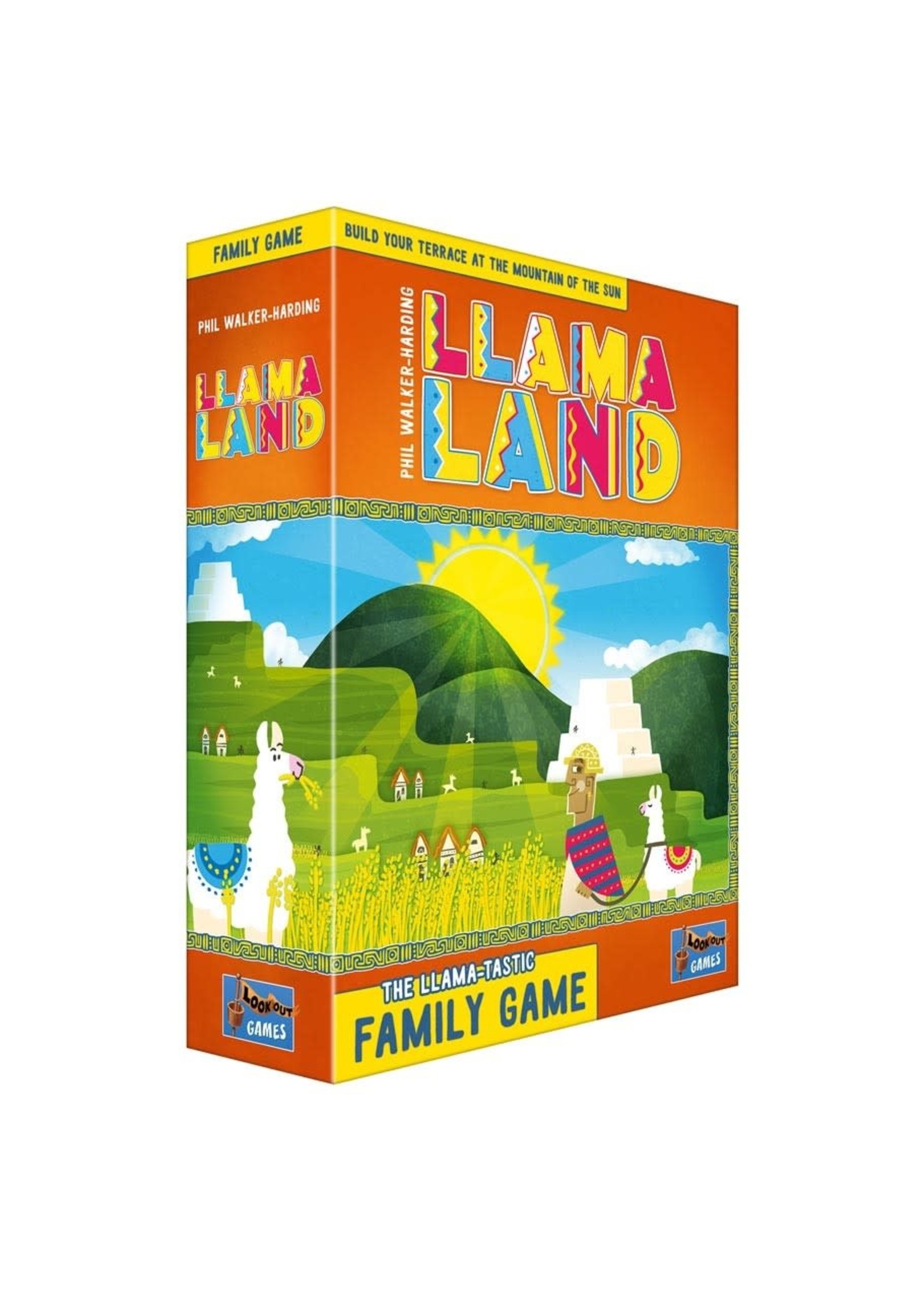 The plateaus are wild, stunningly beautiful, and…full of llamas?!
Being a farmer in Llamaland isn't exactly easy with all the hills and mountains around, but even so, growing potatoes, corn, and cocoa on the slopes of the mountains is what you love. Luckily, the llamas are a big help, too!
By fitting your fields in giddy heights, you gain the necessary crops in order to obtain the desired llama cards. These cards not only provide victory points, but also allow you to place a llama on your farm. After about 45 minutes, you will have an impressive crop-growing area in front of you, including your sweet and cuddly llamas.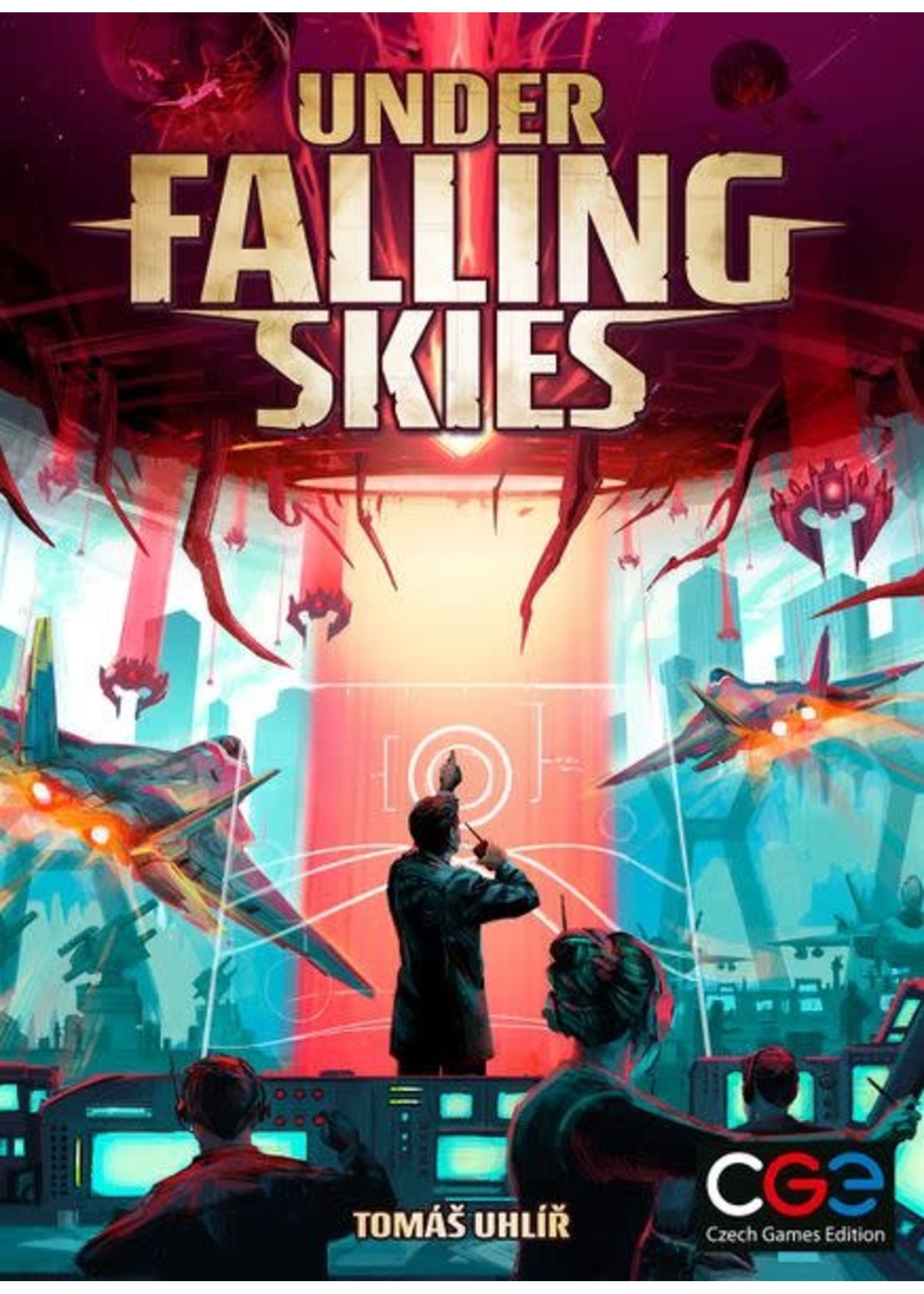 Under Falling Skies is a solo game with a multi-mission campaign. In each mission, you take charge of defending a besieged city.
Your actions are powered by an innovative dice placement mechanic. When you choose an action, you are also choosing which enemy ships will descend. Bigger numbers give better effects, but they also cause ships to descend faster.
Expand your underground base to gain access to more powerful actions, allowing you to shoot down enemy ships or deploy robots to increase your workforce, but don't forget to work on your research and watch your energy supply.
The mothership draws closer every round, ratcheting up the tension.
Can you complete your mission before your base is destroyed?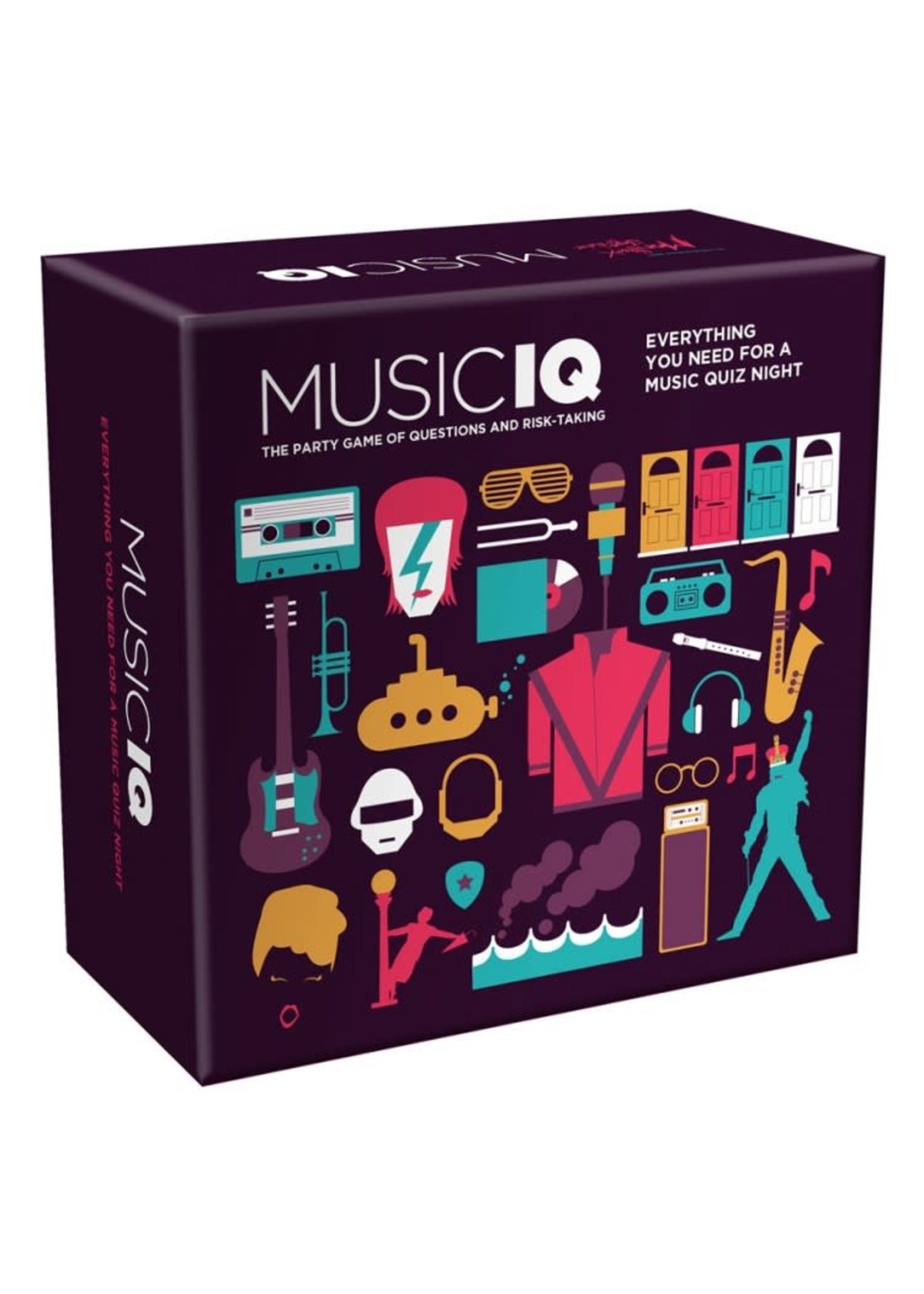 The Trivia Game for Music Lovers
Always wanted to test your music knowledge? Open the box and play! It is played in teams over two rounds. The first round tests your knowledge. The second round tests your memory, making the game accessible and fun.
A wealth of information in a fun party game!
Music IQ is the ultimate game for music lovers. From the Beatles to Stromae, from vynil to streaming, from the golden age of hip-hop to blue grass, discover fascinating stories and facts about all music genres, iconic records, concerts or festivals.