Local pickup only, anticipated release May 29. Preorder at our webstore today.
Featuring art from five of Magic's premier artists—Alayna Danner, Adam Paquette, Sam Burley, John Avon, and Seb McKinnon—set in five popular Magic planes, this collection of five enemy fetch lands is sure to turn heads.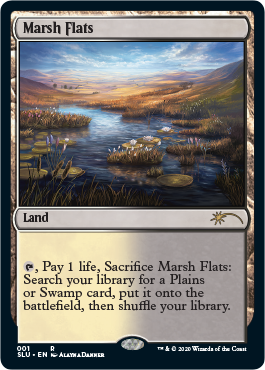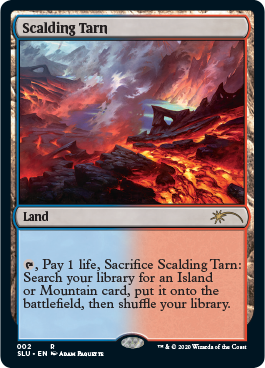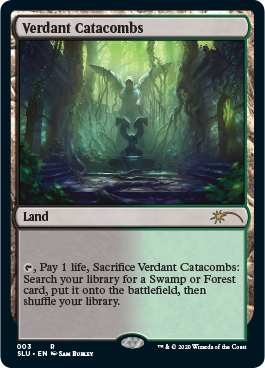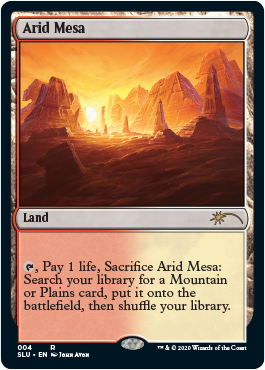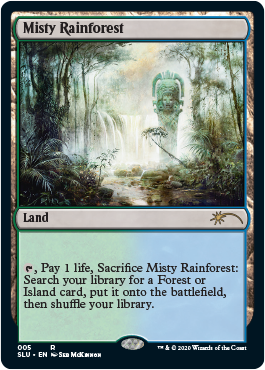 For reference, that's Lorwyn (Marsh Flats), Dominaria (Scalding Tarn), Innistrad (Verdant Catacombs), Amonkhet (Arid Mesa), and Ixalan (Misty Rainforest).
But. That's. Not. All! When you purchase Ultimate Edition, those five fantastic-looking lands come in a commemorative box that can be used for display. Like so: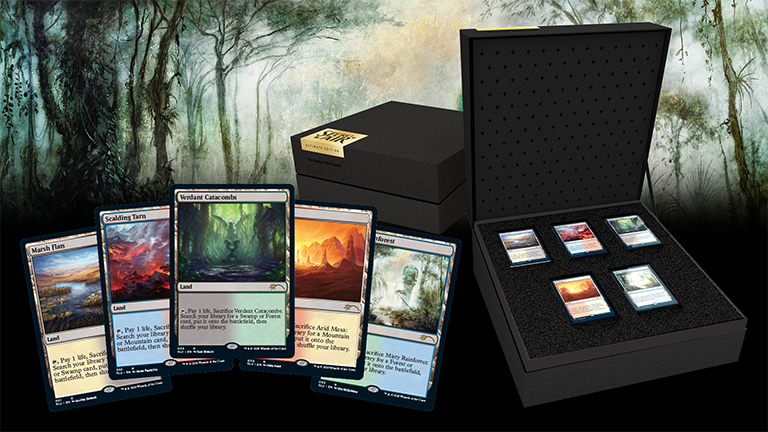 Ultimate Edition will be the first – but not the last! – Secret Lair available at your local Premium Game stores. And as a Premium store, our allocation is bigger greater than the 1-2 most stores are reporting, but not that big. Other options to buy will be quite limited as well, so these Lairs are going to be incredibly collectible.
COVID-19 note: We're committed to getting you these as soon as possible. Currently, our choice of distributor is open and shipping, and these products are made in the USA, so the odds are essentially 100% that we'll have these right on schedule. If for some reason though, the store still isn't open yet, we can ship these right to your door or hand deliver them, as local ordinance allows.
Secret Lair: Ultimate Edition will contain one non-foil copy of each of these cards, and you can only get the grouping of five at our webstore via preorder now for delivery on May 29. You will also be able to get them while supplies last in-store starting May 29. Copies are extremely limited.