As predicted, Commander Legends preorders exploded as soon as spoiler season began! We're now less than a month out from the set, and half sold out. This isn't a set to sleep on, but instead a set to preorder early!
Commander Legends Spoilers
Here's your update on what's in the set. Right now, it's straight fire (which the kids tell us means "good").
You can follow along with all the latest preview dates and outlets for Commander Legends preorders right here. To view the alternate and promo versions of these cards, check out our Variant Card Image Gallery. Here's a taste: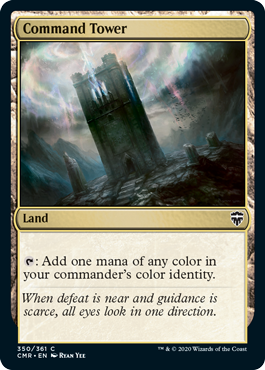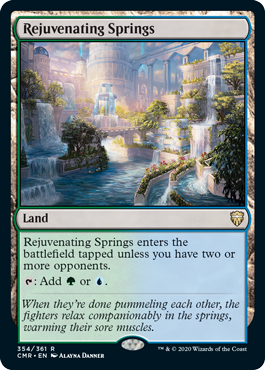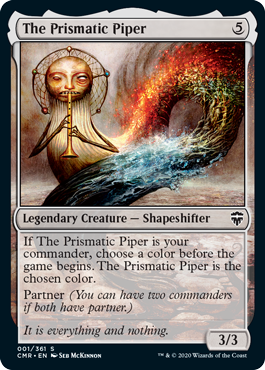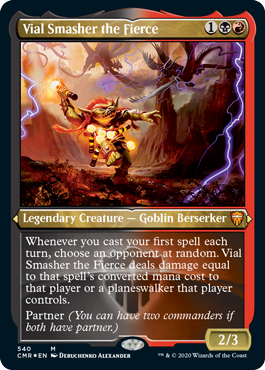 Buy a Box Promo
For each full box of Commander Legends you buy, you'll get one of these awesome promo cards
Prerelease Promo
Participate in a prerelease event and get this cool foil!
But how do I buy Commander Legends?
We're so glad you asked! You can snag boxes, packs, or decks in-store or online! But time is running out to get a locked-in preorder. The pandemic has been messing with deliveries all year, and we don't expect Commander Legends to be the sole exception. Once delays are announced, it's too late!
What about prerelease?
Commander Legends prerelease will be online, but it's close to sold out! So if you want to play online, or just get a little taster of packs, you'll need to order sometime this week. Otherwise, all other delivery is expected on November 20.